Now you can take it all with you!
Have full access to all shops and premises you visit when you take you walker with you.
Suits most seat walkers and features an integrated walking stick /… Continue reading →
Standard and Extra Large Deluxe Sun Canopy.
Gives you protection and comfort in the sun.
Available in several colours.
Fits directly to Bag Carrier frame.
Features poly cotton… Continue reading →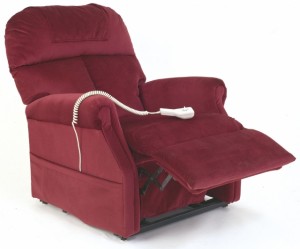 The 3-position, single motor, D30 lift and recline chair has all the standard features with greater seat depth and backrest width making this chair more comfortable for larger framed users. The split-back 'T' design provides superior head support and comfort.… Continue reading →
The C-6 infinite position medium to large chaise lounger is the first lift chair of its kind. With dual motors enabling independent recline/footrest operation.
All steel frame construction provides enhanced strength and durability,… Continue reading →
The Princeton Easy Up Lift Chair is a 3 position lift chair that is full of features that will provide outstanding functionality and performance for many years to come. Features a… Continue reading →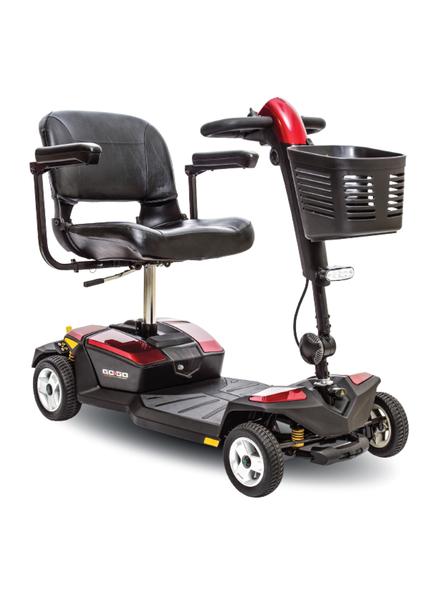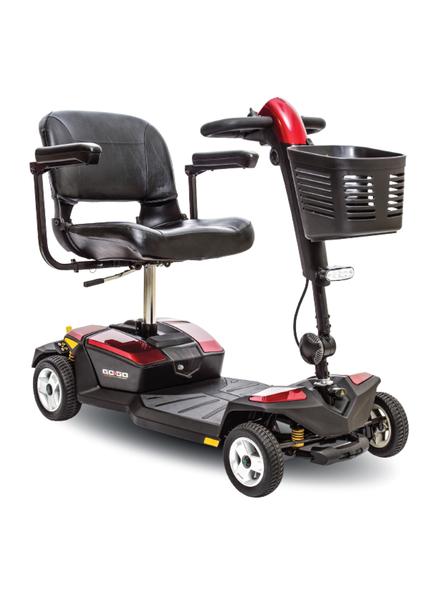 The Go-Go® LX with CTS Suspension (Comfort-Trac Suspension) brings a new level of performance features and value to travel mobility. Featuring CTS independent front and rear suspension, sleek style, feather-touch disassembly and standard lighting, the Go-Go LX with CTS Suspension… Continue reading →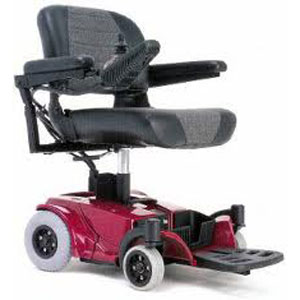 Pride Mobility Go Chair.
Great Portability with an easy-to-remove battery pack, easily disassembles into four manageable pieces and fits in most vehicle boots.
Enough power and performance to get … Continue reading →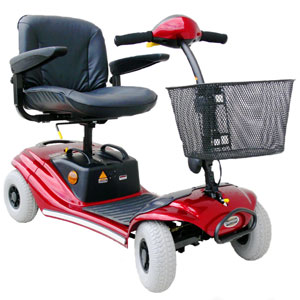 The SHOPRIDER™ GK9 is designed to be portable and offer great functionality.
Features Include:
Flat free tyres
Great turning circle
Easy to dismantle and reassemble
Deluxe swivel padded seat
Lift up… Continue reading