The IM4 Single Seat Golf Buggy is our four-wheeled alternative to the FourStar. It has a backrest, stylish design and powerful motor, and like the FourStar, is easily transported to and from the golf course in your wagon or… Continue reading →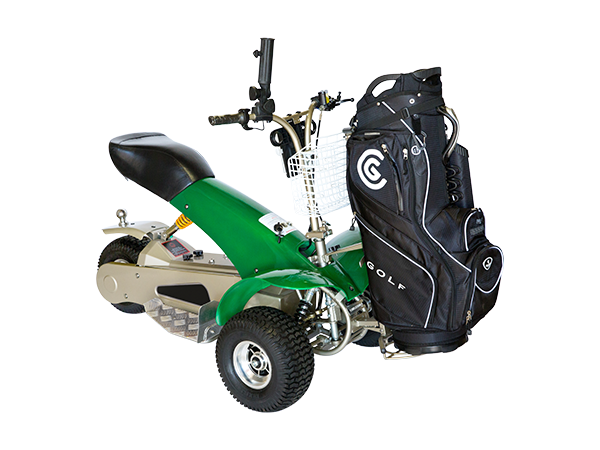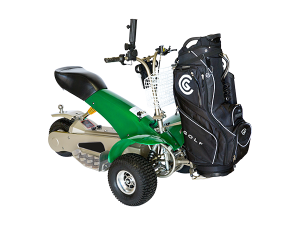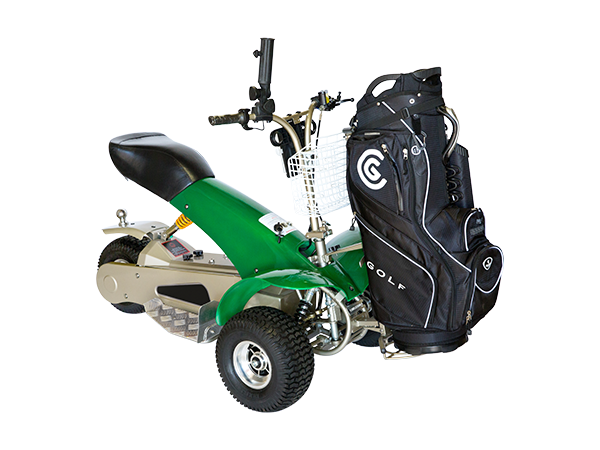 The FourStar Golf Cruiser has been designed & built with golf in mind. Small, nimble, light and powerful,
it allows golfers to cruise around the fairways and greens with ease and comfort,
giving individual golfers the opportunity to remain mobile… Continue reading →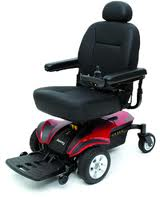 In-line, front-wheel drive technology offers the Elite excellent stability and maneuverability making it a rock-solid performer both indoors and out. A reliable performer with the perfect blend of power and style featuring comfort high-back seat with headrest, puncture-proof… Continue reading →
Of robust construction to withstand the bathroom environment, this folding shower chair features a non-corroding aluminium frame.
Chair adjustable for height from 460mm to 530mm, seat and backrest moulded for comfort.
Non-slip rubber feet, maximum safe caoacity 100kg.
All folding ramps have a maximum safe weight capacity of 270kg.
Width = 740mm (opened), lengths available 600mm up to 2100mm.
A wide range of ramps are available to solve your access problems.
All ramps feature strong construction and non-slip surfaces, and are made to Australian Standards.
Large ramps can fold-up for convenience, or are available as non-folding.
Smaller… Continue reading →
    Flag Holder to hold High Visability Flag.
    Steel construction, powder-coated in Black. 
   Can be fitted to rear of all scooters, or to… Continue reading →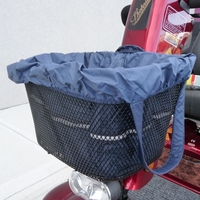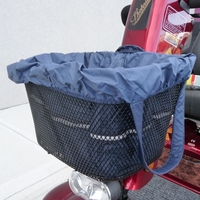 We have a great range of much needed storage options to suit your scooters, wheelchairs or seat walkers. The Scooters Extras range of bags and satchels deliver value for money and functionality for the user of the mobility equipment.… Continue reading →